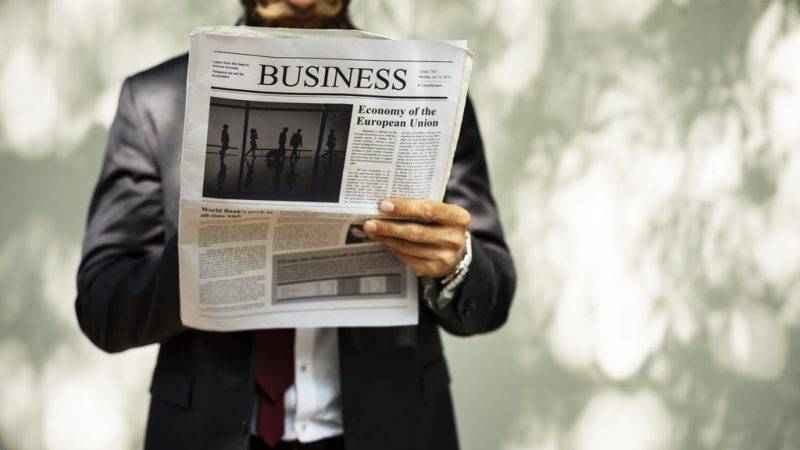 As a small business manager, you need to have a marketing plan so that your business stands out among the competitors. However, for the marketing plan to work, you must have a solid execution strategy. This post will look into six ways you can bolster your marketing strategy as a small business.
1. Look at Your Competitors
You need to look at what your competitors are doing and learn from them. For instance, if you see them regularly running ads on social media platforms such as Facebook and Twitter, consider doing the same. It could be they are generating a lot of leads and making conversions from such platforms. It is also important to learn from their marketing mistakes. Avoid the mistakes they make or try to correct them to better your marketing strategies.
2. Get Customer Reviews
When someone wants to purchase something, he or she will inquire what other people are saying about the product. No one will purchase something he has never heard of or not known by anybody. This is where customer reviews come in. Encourage your customers to leave a brief testimony about their experience with your business and its products. Publish these reviews on your website and other online review platforms.
3. Invest in Your Staff
Your staff can make or break your marketing strategy. Highly skilled and trained marketing staff will most likely bring you the desired results. Untrained and unskilled individuals, on the other hand, will slow down your progress. Train your employees so that they become knowledgeable and skilled in all aspects of marketing for small business. Make sure they have a deeper understanding of what your business is all about, including what you hope to achieve.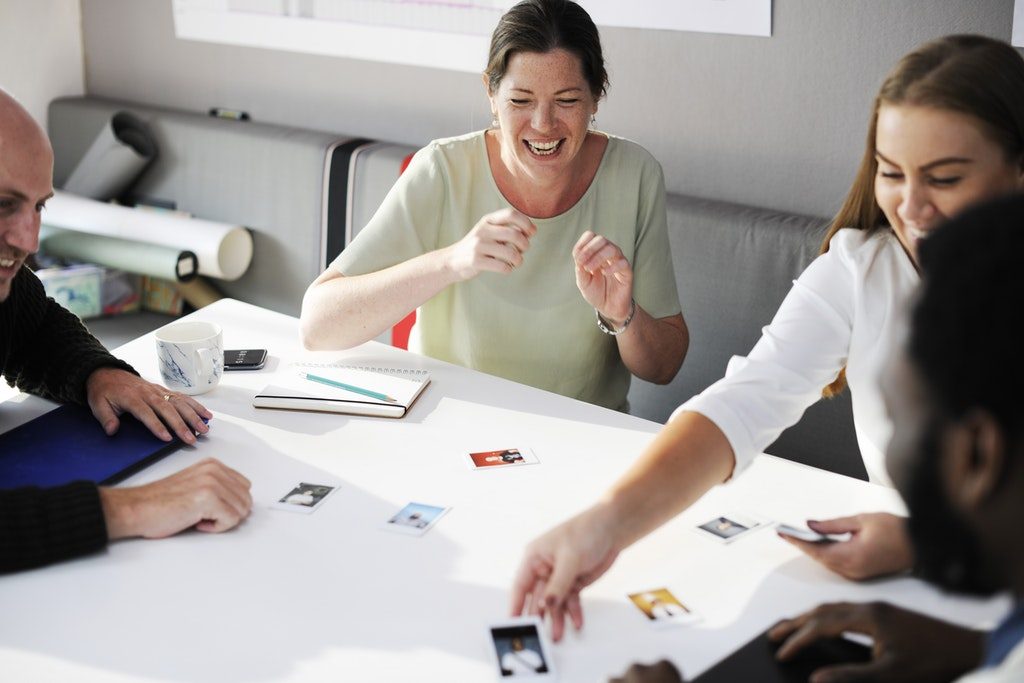 4. Automate Where Possible
Automation reduces expenses and saves a lot of time. Automate the tasks you think to take a lot of time and human effort. For instance, you can automate the content that goes into social media platforms. This way, you will have an easy time composing and posting new content on social media. You can also come up with email autoresponders that send individualized emails to your customers.
5. Network Widely
You can speed up your marketing through networking. When you network, you give your prospects a chance to have a personal touch with your company. This builds their confidence and trust levels, which translates to brand loyalty and long-term engagements. Get time and engage your prospects over a cup of coffee. Form an online community or a meet-up with other small business owners to brainstorm on a variety of marketing ideas. You might gain new insights and learn about the marketing tactics that work.
6. Work on Your Social Media Accounts
Over two billion people are on social media nowadays. Hence, you cannot ignore its importance. Having a Facebook, Instagram or Twitter account is not enough to get you the results you want. You need to keep the accounts active and updated. If you change anything about your business, for instance, make sure the same information reflects on your social media profiles. Above all, post fresh and enticing content.